Solar Show is a five-episode work by

Rebecca Solari

presented at al_vista until February 2021. It is a site-specific-guided-tour-tv-show accessible via links in different locations around Langstrasse that plays with different genres, codes, and characters - Langstrasse regulars, art students, or Hollywood stars - in a hypnotic game of self-representation. Solar Show hosts impossible interviews, role-playing games, and decadent celebrities because that's the path to SUCCESS.

The first episode 'A Star Is Born' is accessible through a link installed at al_vista's window. Upcoming episodes and access locations to be announced.



episodes:




A Star Is Born - 14 June 2020

Stars Confess - August 2020

Star Is Bored - October 2020

The Show Is Boring - December 2020

The Show Must Go On - February 2021
---

photography by al_vista


04.05.2020 - 14.06.2020


customer satisfaction is our main motivation

is made up of subtle acts of subversion that disturb contemporary modes of production and decorate our everyday delirium. Working with familiar references, ordinary gestures and holiday plans, promises of escapism and endless happiness are broken.

Andrea Raemy

repurposes materials from crafting and construction to reflect on notions of softness, resistance and the (im)possibility of action. In this exhibition she intertwines in a gestic way rudeness and poetics of homeliness.


Dominique Joller

is harnessing handwoven tapestry to reproduce the imagery of advertisement. This paradoxical movement of production is decelerating the logic of these images in a profit-oriented economy.

Simona Ferrari

uses the neon sign in the urban context to display architecture as a bidimensional image. This act of doubling is withal performed through the notion of looking as a bodily experience.






---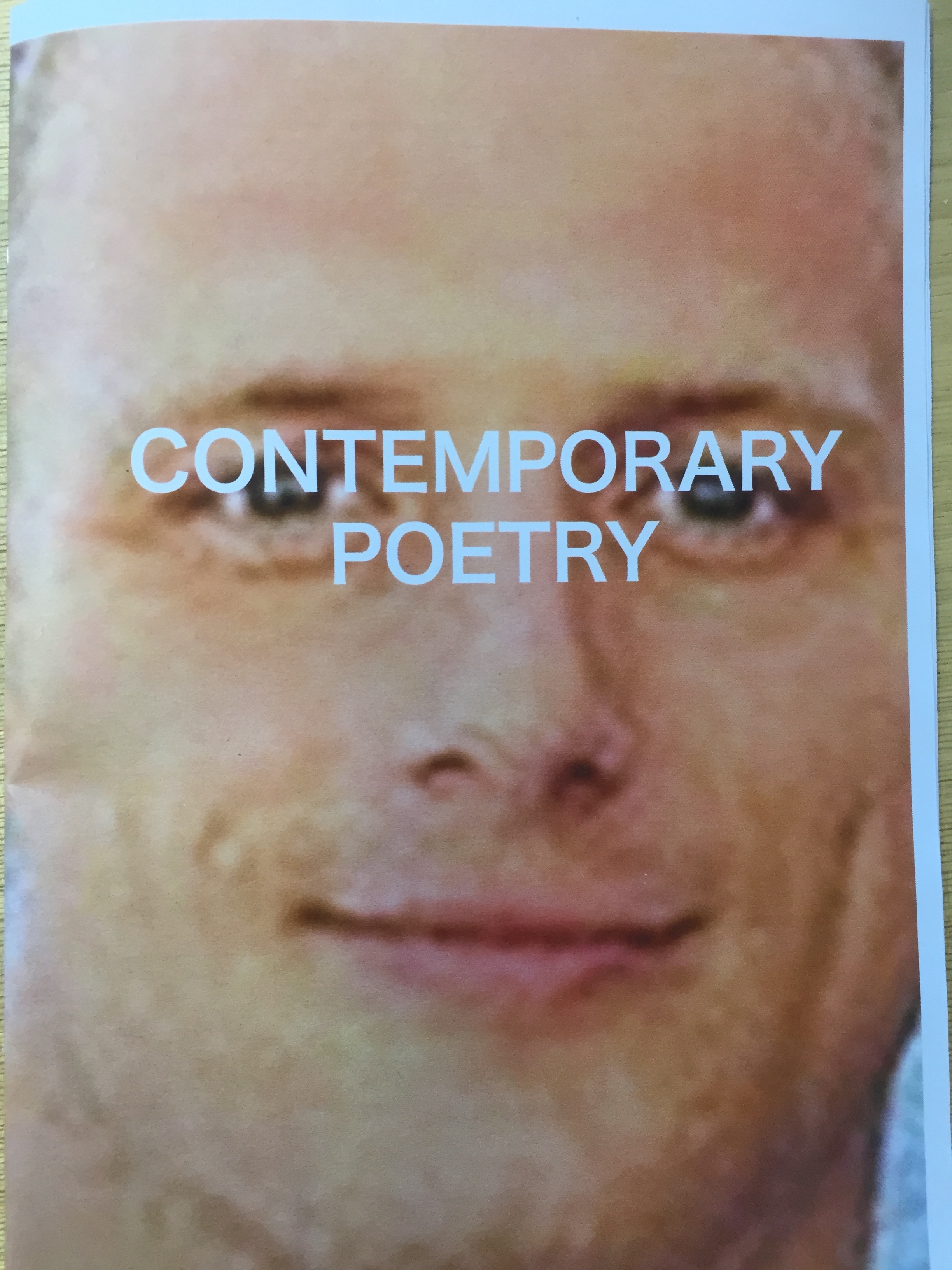 photography by al_vista
15.04.2020 - 02.05.2020
In between the exhibitions, the shutter of al_vista is occupied with
Ardil Yalinkiliç's
Contemporary Poetry
. These are poems the artist created using the limited vocabulary of Tinder profiles of men that he has collected.
---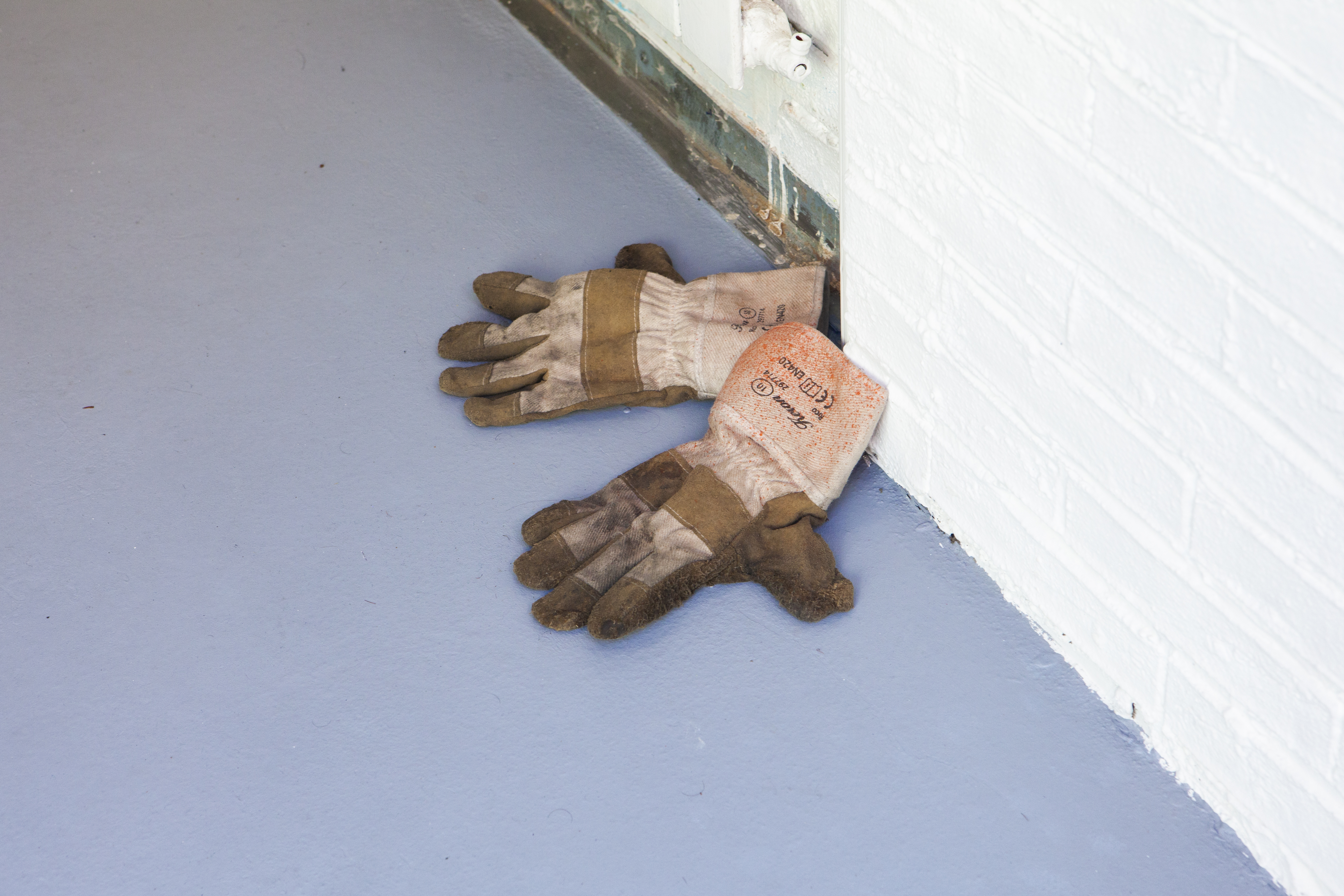 photography by Stéphanie Gygax